Autodesk's Sketchbook Mobile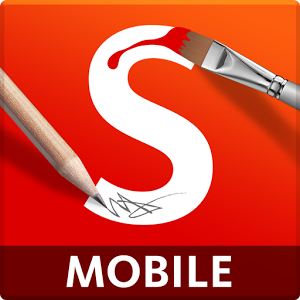 Autodesk's Sketchbook Mobile is available for iOS! I have tried many sketch/drawing/painting applications for Apple mobile devices and this has the most extensive capabilities by far.
It has the ability for importing image files, working with multiple transparent layers, color sampling and several brush tips, but what I really appreciate about the app is that you can work on your art unobscured by the toolbars and options that other applications clutter up the screen with.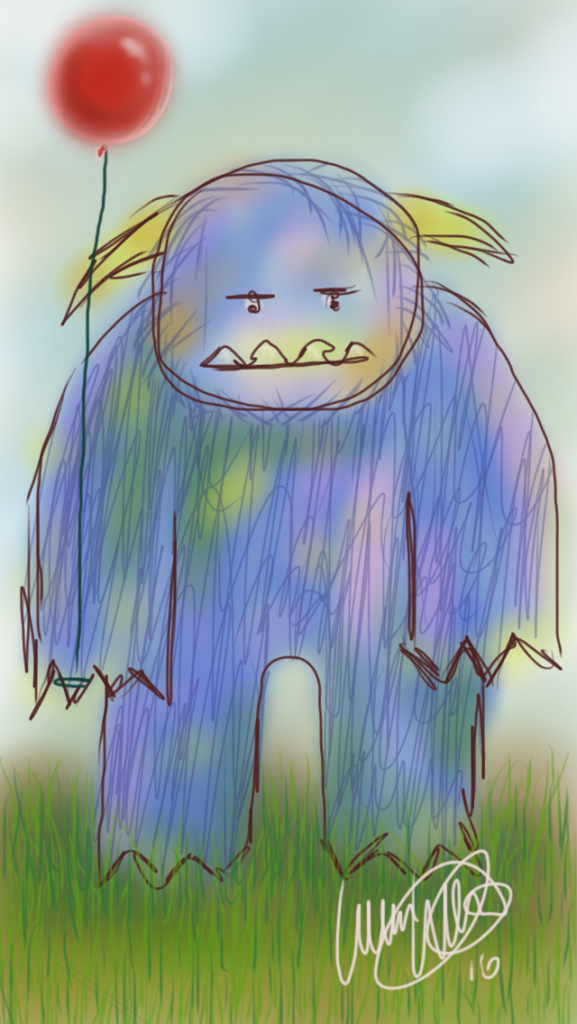 I used several of the applications options while creating this loveable beast. This character keeps popping up in my sketches. I wonder where he got the balloon?
---