Paper by 53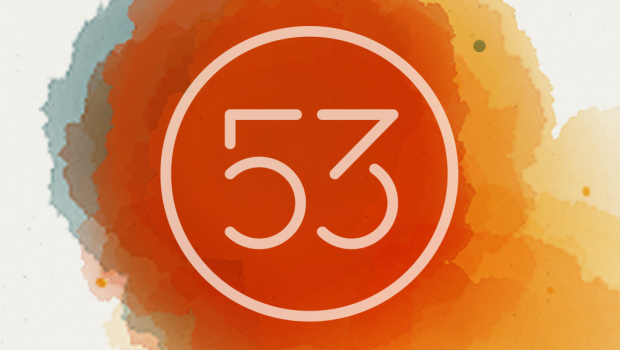 Paper is a sketchbook application for the iOS. It was released by Fiftythree for the iPad in 2012 with additional options for in app purchasing. That is no longer the case.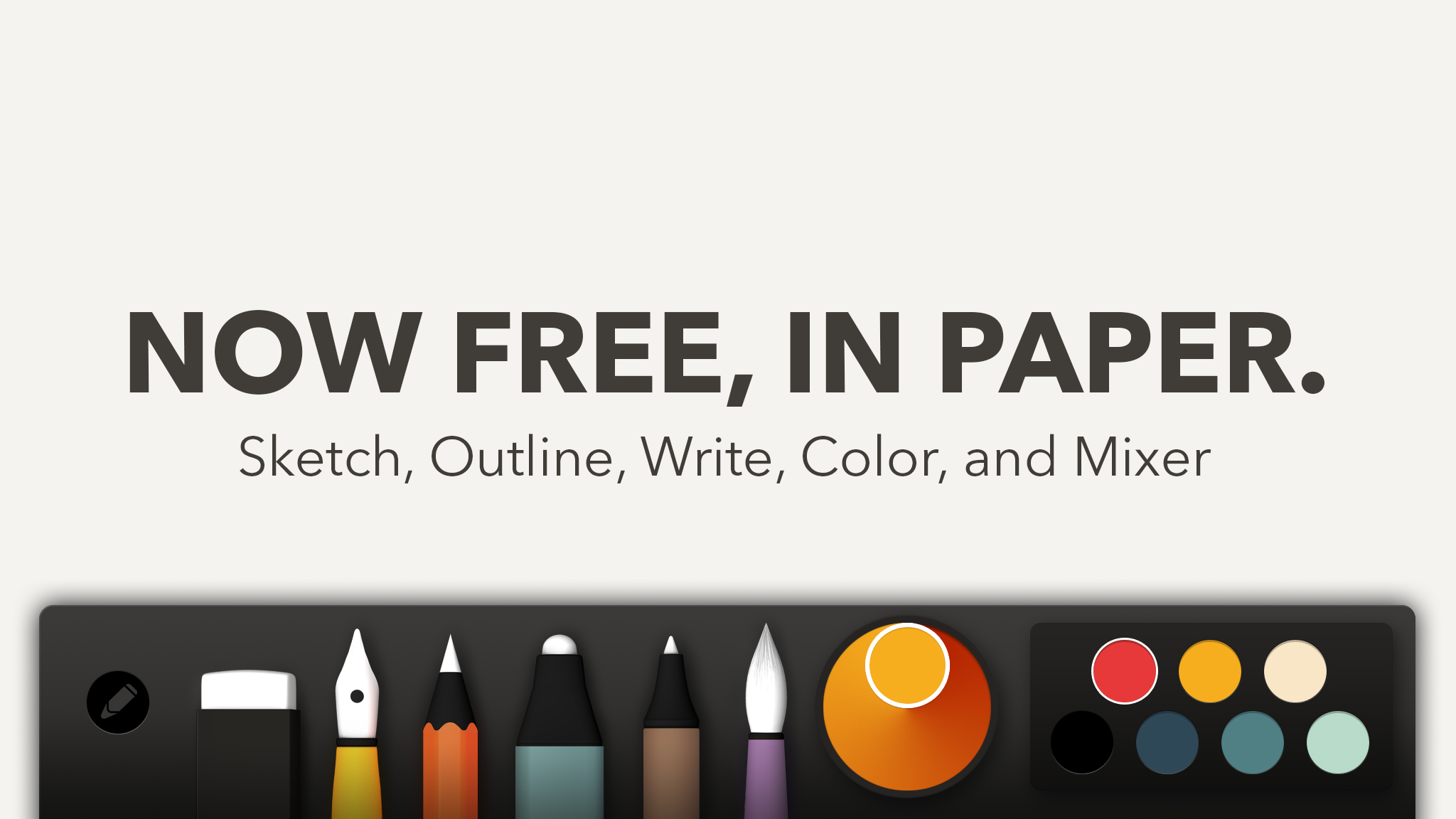 Paper has a beautiful interface with a "hideaway" drawer for the several brush and color options.
Paper is a great option for those of us that like to sketch on our iPads, but would like to see our work on, wait for it…PAPER!

The idea here is that you create a digital sketchbook, and then send it through the app to Fiftythree who will then print it and bind it in a number of beautiful options. What a great idea.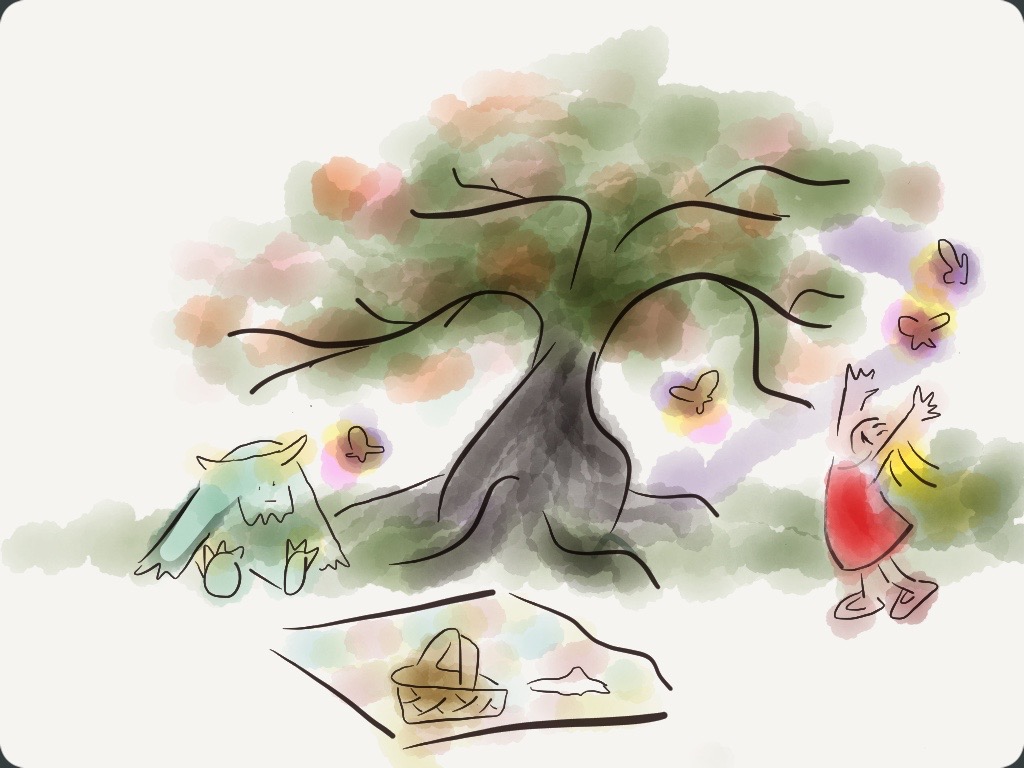 This picnic scene was taken from the pages of one of my ongoing sketchbooks.
---